Marek Hlavac
24 March 2017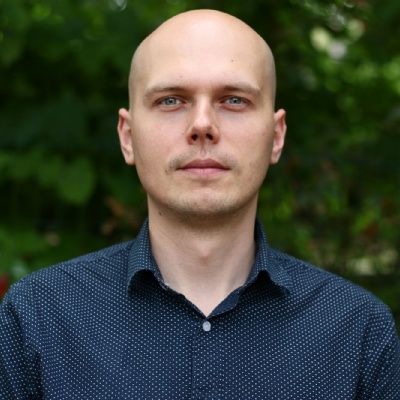 Teacher of Economics, UWC Adriatic
In addition to teaching higher level economics, Marek Hlavac, from Slovakia, leads the school's Model United Nations activity and a social service in which students visit a retirement home in the nearby city of Trieste. Marek's professional experience includes consulting and analytical work for the World Bank, the Brookings Institution and the Slovak Ministry of Finance. He has created several popular statistical software tools and produced research on labour markets, the problem of the brain drain and the effectiveness of foreign aid. He holds an undergraduate degree in Economics from Princeton, a Master's degree in Public Policy from Georgetown and a Ph.D. in Political Economy and Government from Harvard University.
Himself an alumnus of UWC Adriatic, Marek greatly enjoys teaching at his alma mater:
"Teaching economics to highly motivated students from all over the world is an incredible experience, since - even as a teacher - I learn amazing new things about the world every day."